Robert Jasper is one of the world's leading extreme mountaineers.
He sets new, international standards in extreme alpine areas and in ice and mixed terrain.
Greenland SOLO Sea Kayak Climbing Expedition
Extreme climber Robert Jasper successfully returned from his  solo expedition to Greenland with a first ascent!
Robert Jasper embarked on an adventure of the special kind in mid-July from Kulusuk in East Greenland. He left civilization from the last Inuit settlement Kungmit solo, completely by himself, and paddled to remote fjords in his foldable sea kayak without any support "by fair means" in search of a mountain with a rockface to climb new land. As far as we know this has never been done by any human before him in this region!
---
Current Lectures
Mountaineering at the End of the World - with Robert Jasper
Greenland
Book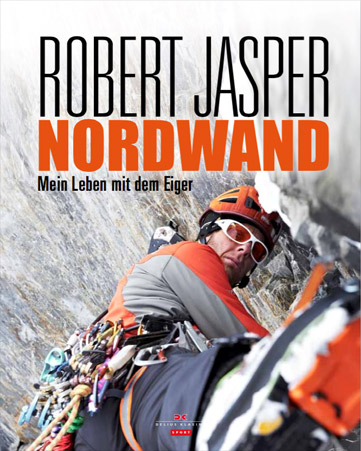 more »
---