Robert Jasper gehört zu den führenden Extrembergsteigern weltweit.
Im extremen Alpin-Bereich und im Eis und Mixedgelände setzt er neue, internationale Massstäbe.
New route at the Eiger Northface
Odyssey 8a+, 1400 meters
Bigwall first ascent of the most difficult route through the Eiger Northface!
The international  European Climbing team of  Robert Jasper (Germany), Roger Schaeli (Switzerland) and Simon Gitel (Italy) have established a new route on the Eiger Northface (Switzerland).
---
AKTUELLE VORTRÄGE
16.11.2013, 20:00 Uhr - Baltmannsweiler Vortrag: Feuerland - Bergsteigen am Ende der Welt Mit Robert Jasper und Jörn Heller"Feuerland (Ausstellung & Vortrag) Tickets: Weblink
Buch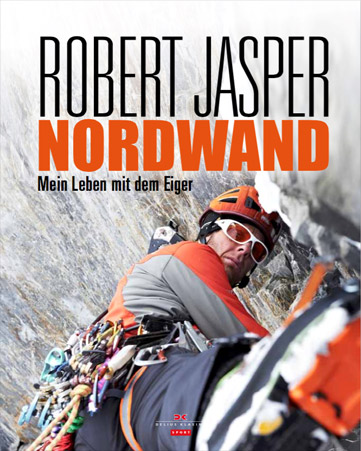 more »
---